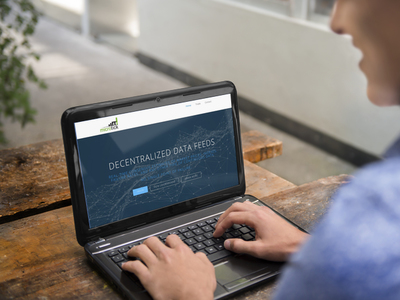 2. As a Trader
Your Incentive: As a trader you can make money by identifying short-term trading or hedging opportunities and trading malicious, misplaced, or neglected data quotes off the market and collecting their token backing.

Community Benefit: Help the global network by removing stale market maker quotes and rapidly responding to inaccurate ones in order to lock in short-term profit.

Action: Monitor the network. Run a non-validator node. Build a trader bot and watch for stale or low priced quotes in order to profit from your market outlook as it plays out in real-time.